RE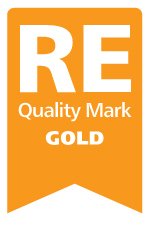 The Haven VA/CE Primary School is a Voluntary Aided School, whereby Religious Education is to taught in accordance with the Local Education Authority's locally agreed syllabus. (Education Act 1944 Section 27).
RE is inspected, as for other curriculum subjects, by OFSTED (School Inspections Act 1996 Section 10).
RE is required to have an equal standing in relation to the core and foundation subjects within the school's curriculum and the delivery of high-quality Religious Education at The Haven remains a central aim. Within our RE Curriculum, Christianity takes the central place, with other faiths, especially those represented by pupils in our classrooms and are always acknowledged and valued.
"Our school has incorporated "Understanding Christianity" and tailor-made a curriculum to include elements of the East Sussex syllabus to ensure that our children get a broad and deep understanding in their RE learning."